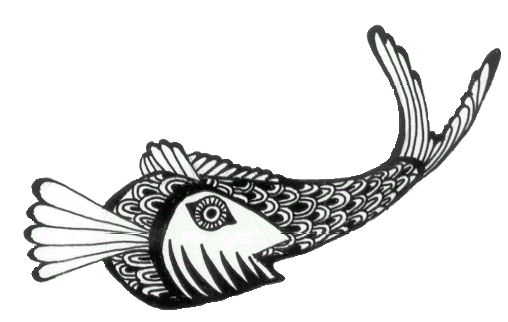 E mail Ken Prior at kennethprior@aol.com

Ken Prior has extensive experience gained from mentoring key people in a wide range of industries, countries and cultures. From his work with influential business men and women, he has developed a skill to help people channel their energies to achieve improved performance and a better balance in their lives. He has mentored Chairmen, Chief Executives and Directors in UK, Europe, Russia, Africa and Asia. Much of recent work has been with young men and women entrepreneurs. Ken networks with other mentors and coaches.
<![if !vml]>
<![endif]>
The range of industries, both large and small, has included oil, gas, coal, electricity, IT, banking, insurance, engineering, property, travel and shipping.
Oxford Business School

Alumni

Templeton Green College Alumni

Institute of Management Development Alumni (Lausanne, Switzerland)

Fellow of Institute of Directors (formerly)

Fellow of Chartered Management Institute
He has Chief Executive and Boardroom experience and a particular insight into the Human Resource /Management Development and Organisational aspects of business development. He has been directly involved with a number of startups and understands the issues of small/ medium sized businesses.
Supervision
Patrick Van Der Planke, a Founder Partner of Galilei Be, supervises K. H. Prior and Associates mentoring activities. Galilei Be is a Global Partner of Lee Hecht Harrison the largest career management / coaching organisation worldwide, based in the USA.