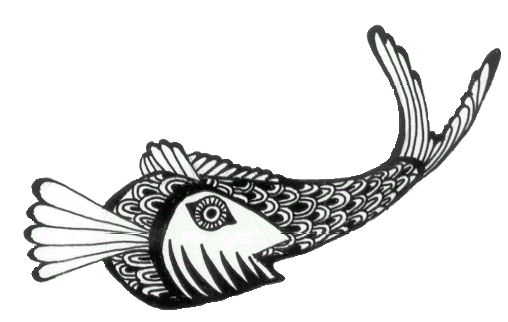 E mail Ken Prior at kennethprior@aol.com

The programme usually begins with a review of the individual's current role and aspirations. A person's longer term goals are identified, in a creative manner, assuming no undue constraints. We then look at the medium term and any immediate goals before analyzing the 'reality' of the person to find how this fits with their goals.
For this purpose, we review business performance, aspirations, competencies, management style, personal drivers, self-esteem, values, relationships and lifestyle. It is an iterative process and the goals might change. Normally, a development plan emerges to assist in achieving a person's goals. The implementation is monitored continuously with relevant challenges along the way.

Ken Prior is available throughout the contract at any time by email or phone. At the conclusion of the contract, the client will have improved his or her ability to handle business or personal issues, and will have a plan to achieve further progress.


<![if !supportLineBreakNewLine]>
<![endif]>